A magical place.
– in the Autumn it shimmers with all the colors of the rainbow,
– in the Winter, covered in snow, it looks like a scenery from a fairy tale,
– in the Spring, when everything blooms and awakens, it will give you a gigantic boost of optimism and positive thinking,
– and in the Summer it looks like the most beautiful postcard.
The Lazienki Park covers the area of almost 80 hectares (!!!). One can find many historical buildings there, some of them erected in the 18th c.
Among many fascinating monuments are the Palace on the Isle, the Amphitheatre, the New Orangery, the Chopin Monument and the Myśliwiecki Palace.
On a regular day, Varsovians visit the Łazienki Park for a stroll, to have dinner or to attend a concert. A wonderful place
Historical city tours: For Your Group Only
YOUR GROUP ONLY TOUR is dedicated to clients who want individual care during the trip. You do not share the vehicle with other customers, and your personal driver/coordinator will take care of your comfort and are at your disposal.
Historical city tours: Small groups
SMALL GROUPS TOUR is dedicated to customers who want to discover Warsaw in small groups. It means that you can share transport / and attractions while touring with others, but during transport, we use vehicles with a maximum of 8 passengers (no buses).
Other attractions
Check what alternative attractions in Warsaw we offer to discover the city and around in an unusual way.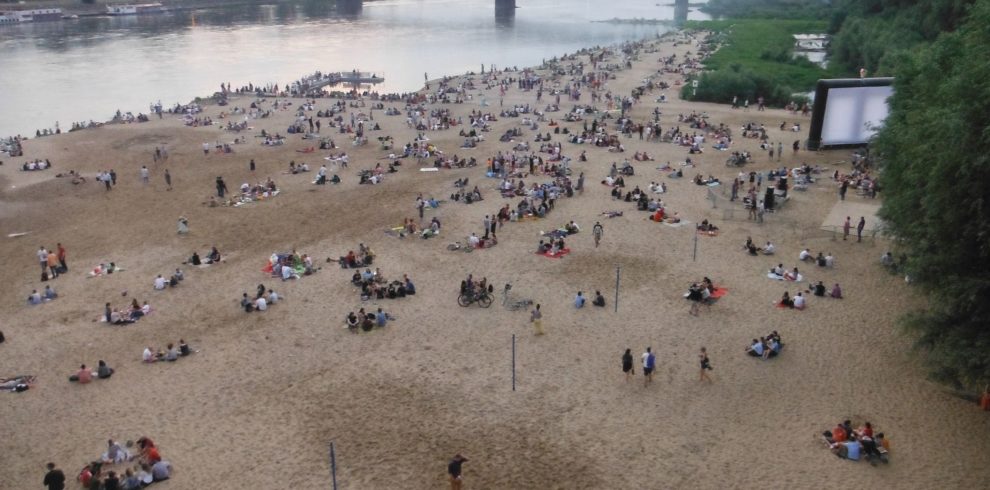 The package is aimed at active people who would like to see Warsaw from a slightly different perspective, and that means the perspective of… a...
Available through out the year:
Jan
Feb
Mar
Apr
May
Jun
Jul
Aug
Sep
Oct
Nov
Dec