A magnificently beautiful baroque-classicist royal castle located at the Warsaw Castle Square. Initially, it was the residence of Mazovian princes and from the 16th c. on – the seat of the First Polish Republic's ruling bodies: the King and the Sejm (the lower and upper houses of the parliament).
In the 20s and 30s of the 20th c. it was the seat of the Chief of State and the residence of the President of the Republic of Poland. While visiting the Warsaw Royal Castle one can see e.g. the royal chambers built for king Stanisław August Poniatowski, as well as the Sejm chambers. The most outstanding ones are the Throne Room decorated with red velvet and gold, the Knight Room and the Ballroom with the biggest plafond in Poland.
Among the permanent exhibitions are: the Paintings Gallery, the Apartment of Prince Joseph in the Tin-Roofed Palace and the multimedia exhibition "The destruction and rebuilding of the Castle". The Royal Castle together with the Old Town has been put on the UNESCO World Heritage list.
Historical city tours: For Your Group Only
YOUR GROUP ONLY TOUR is dedicated to clients who want individual care during the trip. You do not share the vehicle with other customers, and your personal driver/coordinator will take care of your comfort and are at your disposal.
Historical city tours: Small groups
SMALL GROUPS TOUR is dedicated to customers who want to discover Warsaw in small groups. It means that you can share transport / and attractions while touring with others, but during transport, we use vehicles with a maximum of 8 passengers (no buses).
Other attractions
Check what alternative attractions in Warsaw we offer to discover the city and around in an unusual way.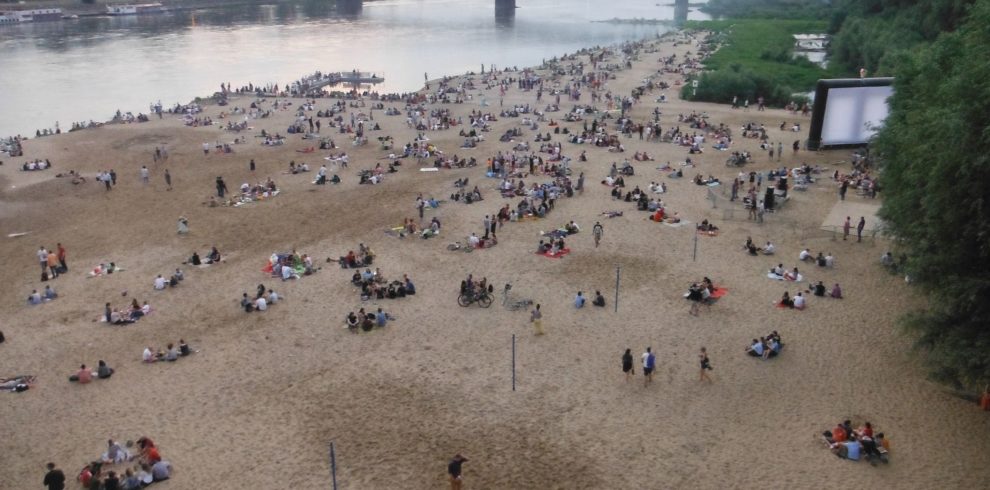 The package is aimed at active people who would like to see Warsaw from a slightly different perspective, and that means the perspective of… a...
Available through out the year:
Jan
Feb
Mar
Apr
May
Jun
Jul
Aug
Sep
Oct
Nov
Dec