A remarkable place, definitely a must-see for all the people visiting the Polish capital.
The Old Town consists of the city square, surrounded by characteristic tenements, and a centrally placed fountain with a sculpture of a Siren, the city symbol, without which the square would be hard to imagine. Other elements of the Old Town are the Castle Square with the Royal Castle next to it and the Sigismund's Column. Not far from the Old Town one can find the Pilsudski Square and the Tomb of the Unknown Soldier.
A series of streets called the Royal Route begins from the Old Town. The Royal Route is the most prominent artery of the city, connecting two former royal residences. There are numerous atmospheric cafes, restaurants and art galleries in the Old Town
Historical city tours: For Your Group Only
YOUR GROUP ONLY TOUR is dedicated to clients who want individual care during the trip. You do not share the vehicle with other customers, and your personal driver/coordinator will take care of your comfort and are at your disposal.
Historical city tours: Small groups
SMALL GROUPS TOUR is dedicated to customers who want to discover Warsaw in small groups. It means that you can share transport / and attractions while touring with others, but during transport, we use vehicles with a maximum of 8 passengers (no buses).
Other attractions
Check what alternative attractions in Warsaw we offer to discover the city and around in an unusual way.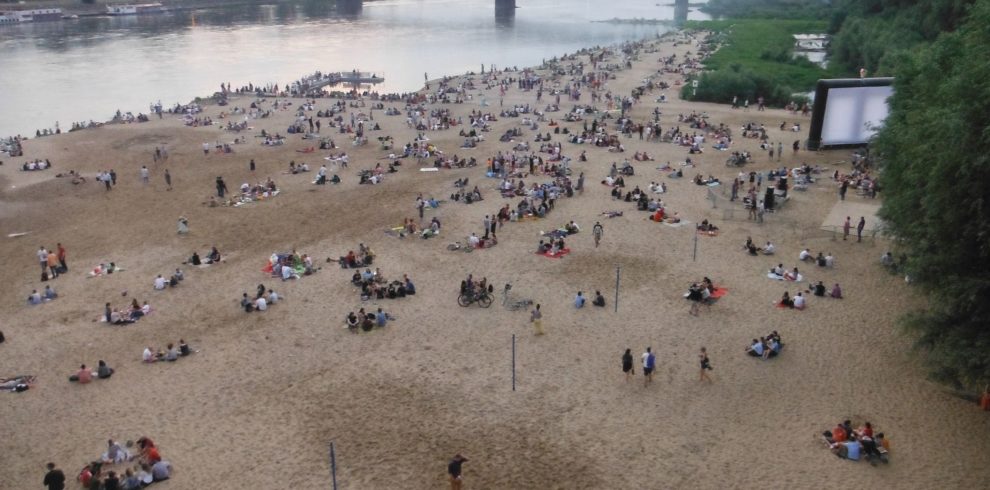 The package is aimed at active people who would like to see Warsaw from a slightly different perspective, and that means the perspective of… a...
Available through out the year:
Jan
Feb
Mar
Apr
May
Jun
Jul
Aug
Sep
Oct
Nov
Dec